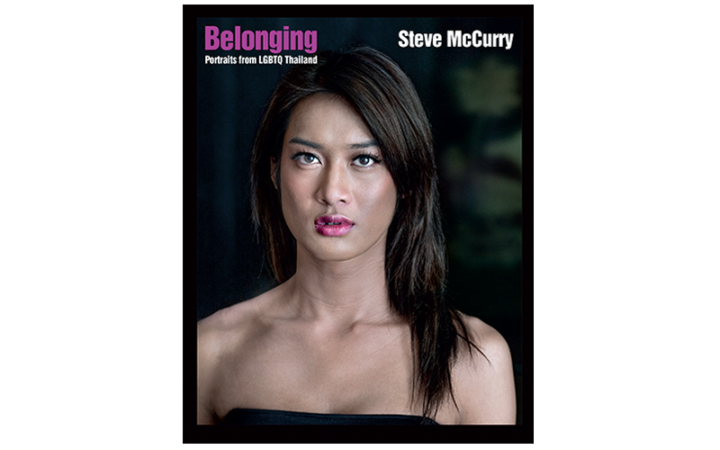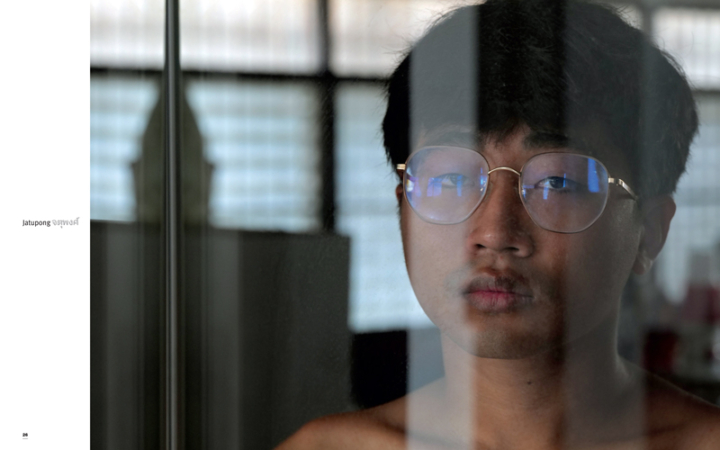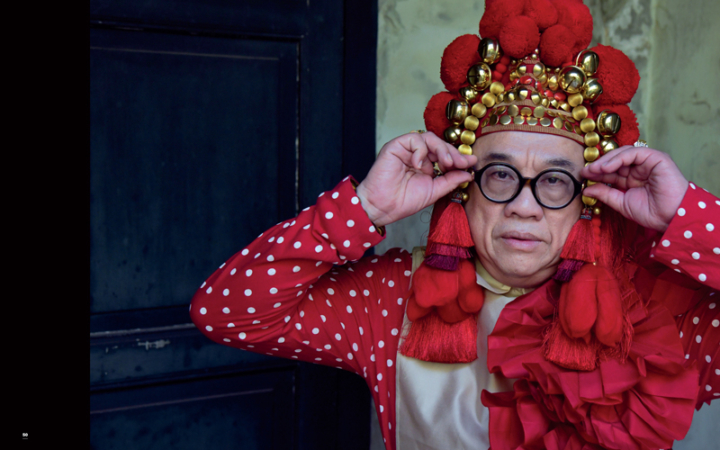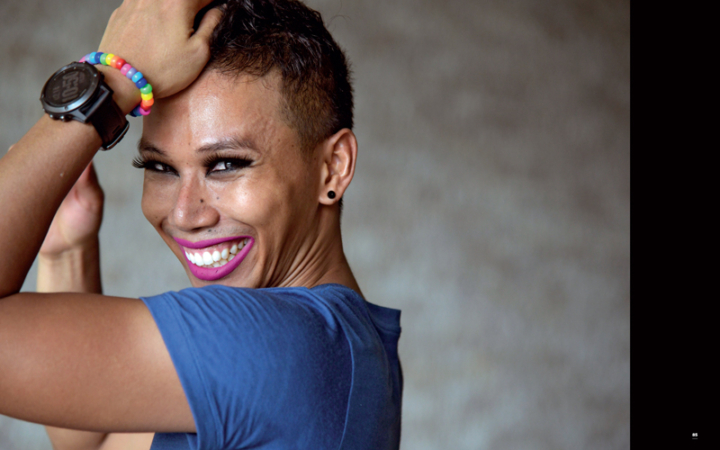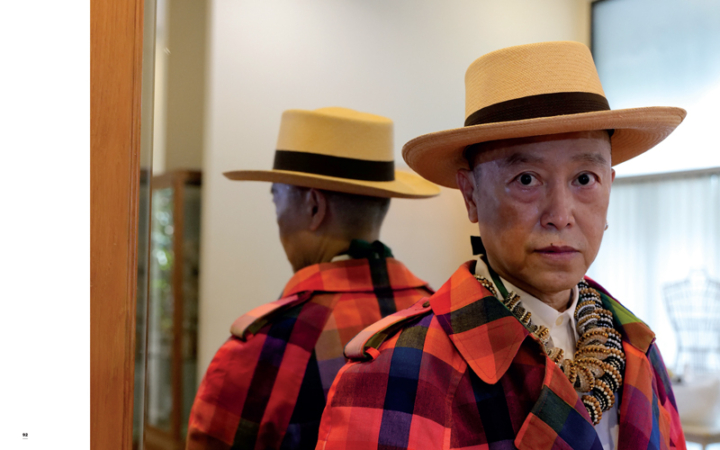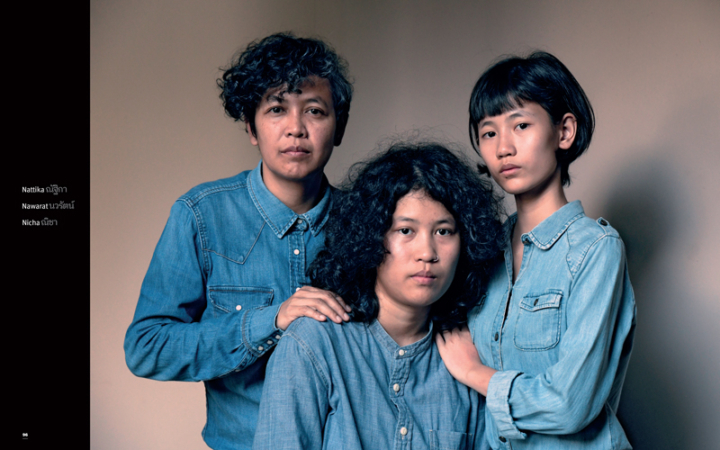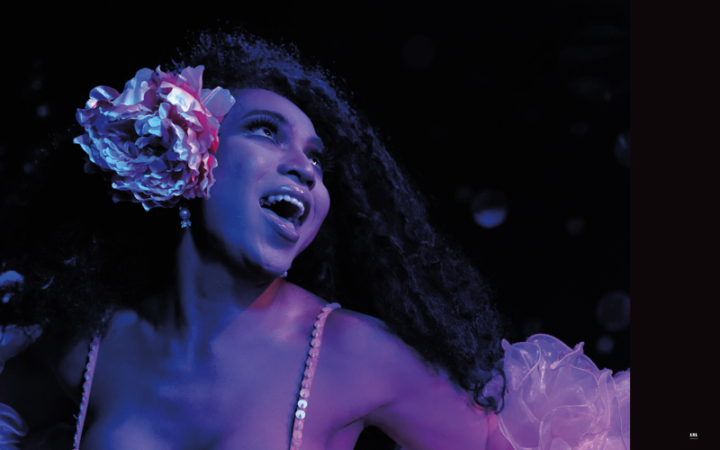 Belonging
Portraits from LGBTQ Thailand

Thailand has long had the reputation as one of the most gay-friendly destinations in Asia, particularly Bangkok with its nightlife and its relative openness and safety. While this may be true for tourists and expats, the idea of Thailand as a haven for LGBTQ people and for same-sex couples, heavily promoted by the tourist industry, does not necessarily extend to Thais themselves. While the country is home to the largest LGBTQ communities in Asia, the reality for them is less accepting. Discrimination and exclusion targeting LGBTQ people continue despite a nominally progressive stance on inclusion, and same-sex marriage remains illegal.

Against this backdrop, Steve McCurry, the artist behind some of the most iconic images in contemporary photography, takes us into the vibrant LGBTQ community in Bangkok. In this beautifully presented, affordably priced book he gives us a series of close to one hundred moving and intimate portraits of people who may no longer be welcome in the community in which they grew up, but who have forged a new life and a new meaning of family in the queer community.

Steve McCurry is a New York–based photographer who has spent more than forty years photographing in Asia, with scores of magazine and book covers, over a dozen books, and countless exhibitions around the world to his name. He is the recipient of numerous awards, including the Royal Photographic Society's Centenary Medal.