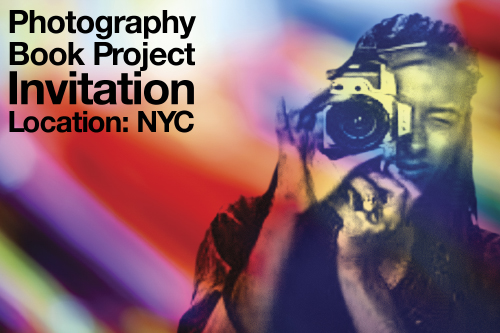 Upcoming book project, "Lived Experience: Reflections on LGBTQ Life," by photographer Delphine Diallo and published by The New Press, will highlight the lived experiences of LGBTQ+ people who are 50 or older.
Photography sessions will take place in November in the New York City area, and time commitment is about 2 hours.
Email [email protected] with 'Book Project' in subject line if you are interested in being considered for this project.
This photo book series is a unique collaboration by the Arcus Foundation, Emerson, Wajdowicz Studios, and The New Press.