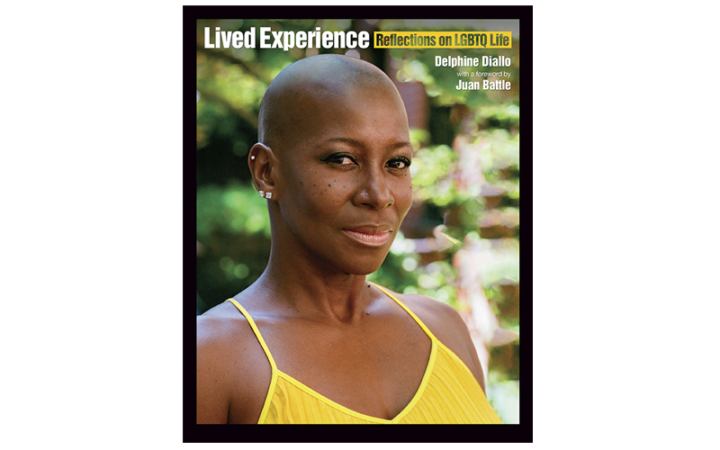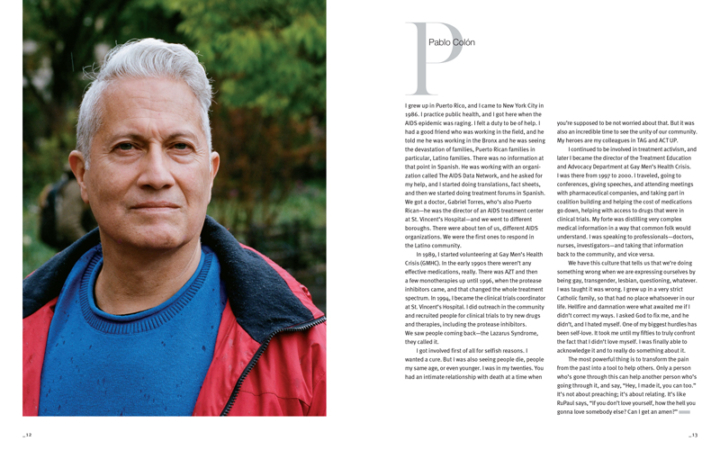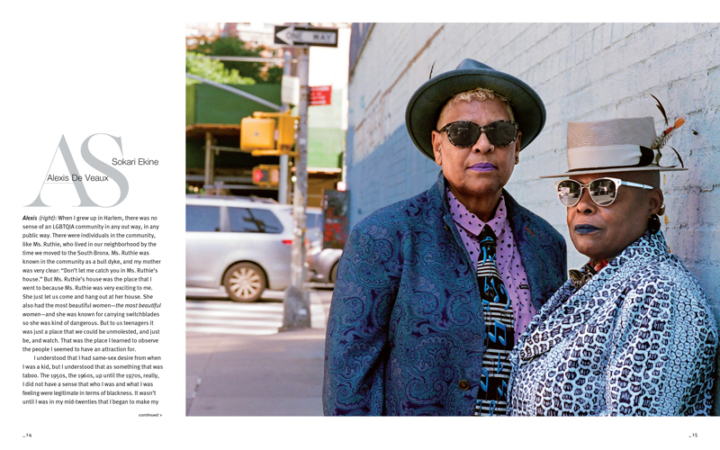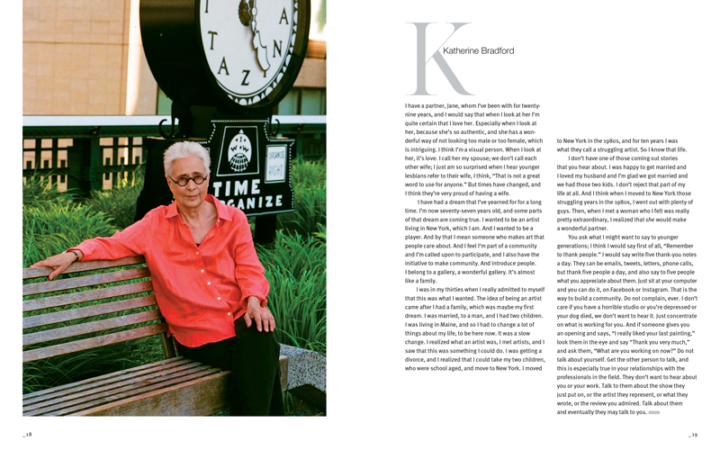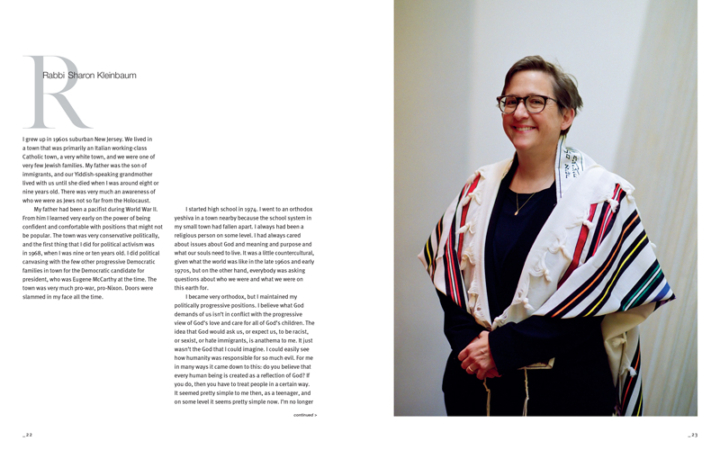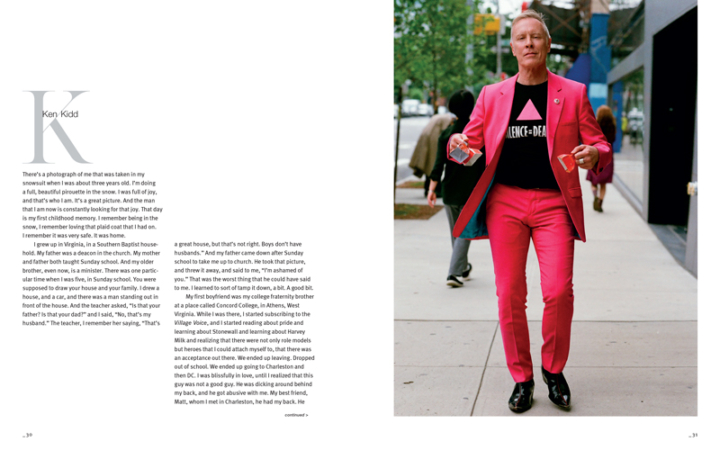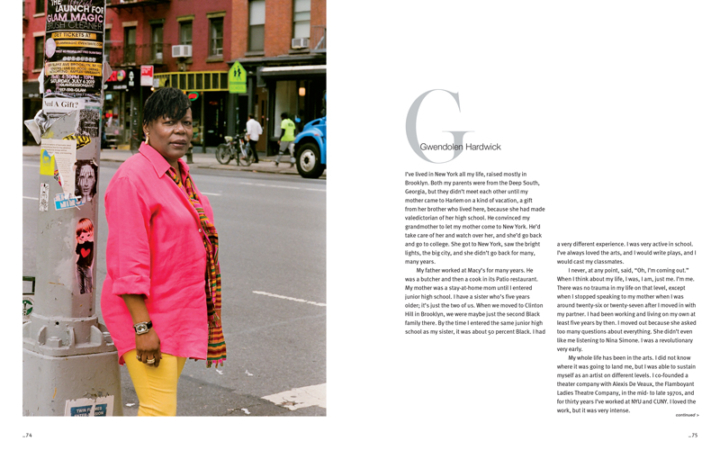 Lived Experience
Reflections on LGBTQ Life

In the latest volume of this groundbreaking series of photobooks on LGBTQ communities around the world, photographer Delphine Diallo trains her lens on the lives of older LGBTQ people in America. This is a generation that has witnessed incredible tragedy and triumph, a generation that has lived in fear of loving who they love and has been ravaged by the AIDS epidemic, but has also witnessed the extraordinary progress in LGBTQ rights, visibility, and acceptance that has taken place over the past fifty years.

Comprised of over fifty beautiful portraits of people from all walks of life, together with interviews, Lived Experience honors and celebrates their rich, complex, and varied lives, offering unforgettable stories and intimate reflections on love and loss, on family and friendship, on building community, and on the importance of remembering the past and the LGBTQ movement's radical roots. A sweeping picture of how decades of activism have impacted the everyday lives of so many, Lived Experience is also a reminder that the fight for equality is not yet over and a call for younger generations to stand on the shoulders of their elders to continue the fight for justice.
Delphine Diallo is a Brooklyn-based French and Senegalese visual artist and photographer. She graduated from the Académie Charpentier School of Visual Art in Paris in 1999 before working in the music industry for seven years as a special effects motion artist, video editor, and graphic designer. In 2008, after working as a corporate art director in Paris, she moved to New York to explore her own practice. Diallo combines artistry with activism, pushing the many possibilities of empowering women, youth, and cultural minorities through visual provocation.