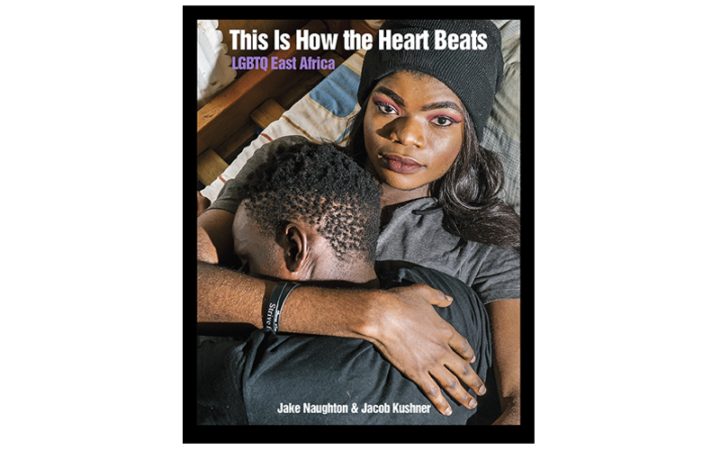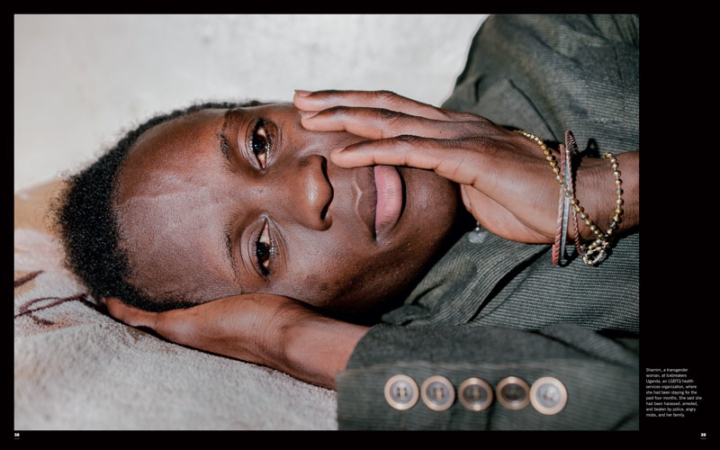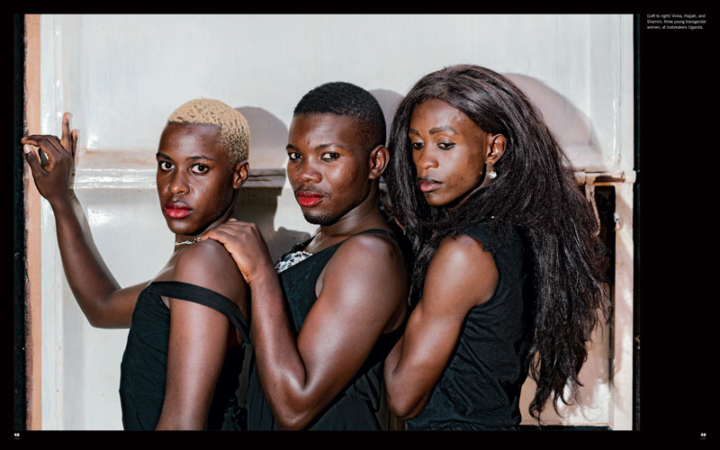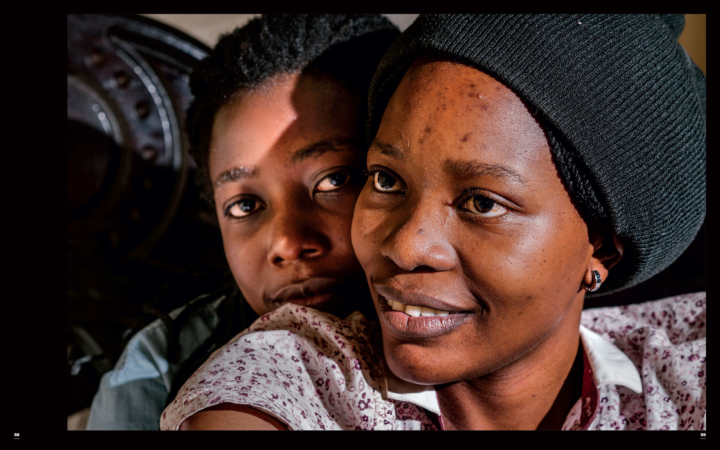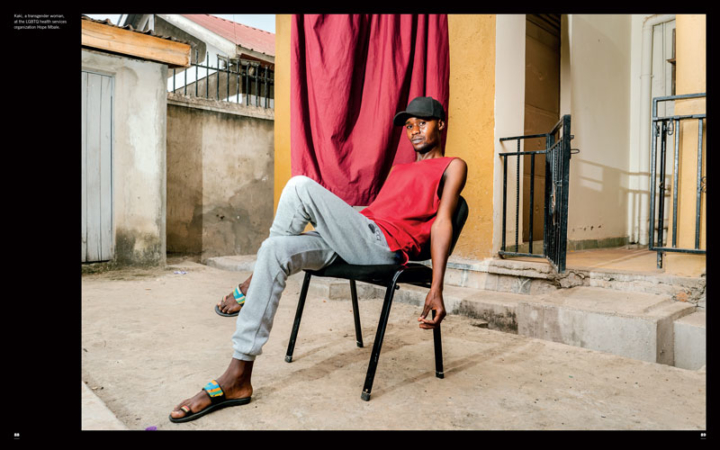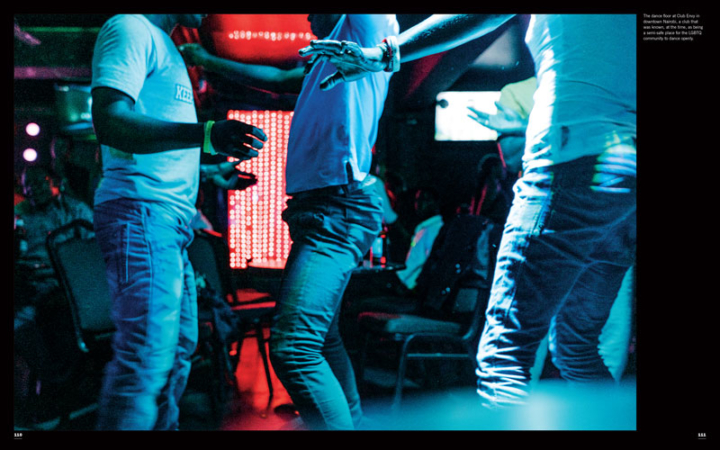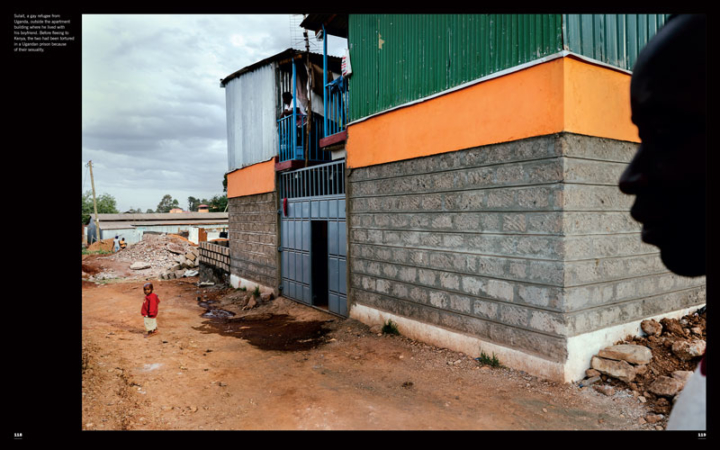 This Is How the Heart Beats
LGBTQ East Africa

Same-sex relations are illegal in thirty-two African countries. Most, including Kenya and Uganda, were former British colonies, and the legacy of the colonialists' anti-gay legislation can be felt to this day. In 2014 Uganda introduced a so-called "kill the gays" law that sought to broaden the criminalization of same-sex relations, making it punishable by life imprisonment and, in some instances, death. In 2019 Uganda's Minister of Ethics and Integrity called to introduce such a bill once again.

Jake Naughton is a photographer focusing on queer identity in the present moment. He has been published by the New York Times, Time, Vice, Wired, and others. His first monograph, When We Were Strangers, an up-close look at queer love co-authored with his partner, Juan Anibal Sosa Iglesias, was published in 2019.
Jacob Kushner is a journalist whose work has appeared 
in the New York Times magazine, Harper's, Atlantic, National Geographic, Yorker, Foreign Policy, Guardian, and elsewhere. He reports on migration human rights in East Africa, Caribbean, Germany.